Anode Heart APK pays tribute to the classic monster taming games of the early 2000s. It's set in a future where physical and virtual reality are deeply intertwined, having become almost indistinguishable from one another. The mechanics draw inspiration from the classics, while the setting takes a more modern perspective on the relationship between technology and humanity. Players can look forward to nostalgic gameplay with a refreshing high-concept premise.
You play as Seek, a robot with no memories. Your journey begins by awakening next to a metallic pod on a foggy shore. While exploring Stack Island, you'll partner up with Tama, mysterious creatures born inside the Net, that have recently started materializing in the Overworld. Your mission will be to find out who and what you are, and with the help of Tama, to prevent a great calamity looming on the horizon.
About the game
Anode Heart is a semi-open world monster tamer RPG, inspired by the early 2000s (PSX) era Digimon World games and tamers alike.
The game is set in a futuristic environment, where digital and analog reality have become almost indistinguishable. You play as Seek, a robot with no memories. With the help of mysterious creatures known as Tama, you'll travel around the world to find out who you are and to help stop a great calamity looming on the horizon.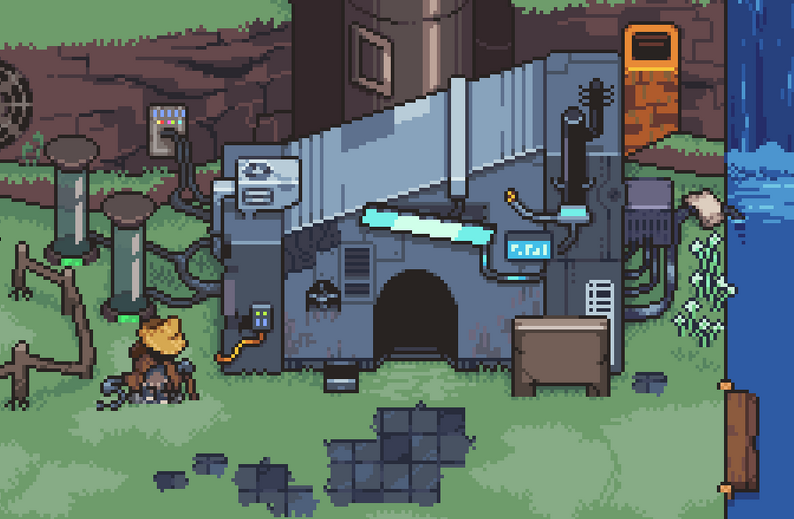 About the author
I started working on this project in early 2021. and I decided to fully commit to it in August of 2021. My long lasting dream is to create games and tell stories through them.
Games like Digimon World, Chrono Trigger, Spyro the Dragon and Pokemon have defined my childhood and have remained a great source of inspiration for me, and I hope that I'll be able to evoke that same sense of mystery and nostalgia with Anode Heart, as those games did and continue to do for me.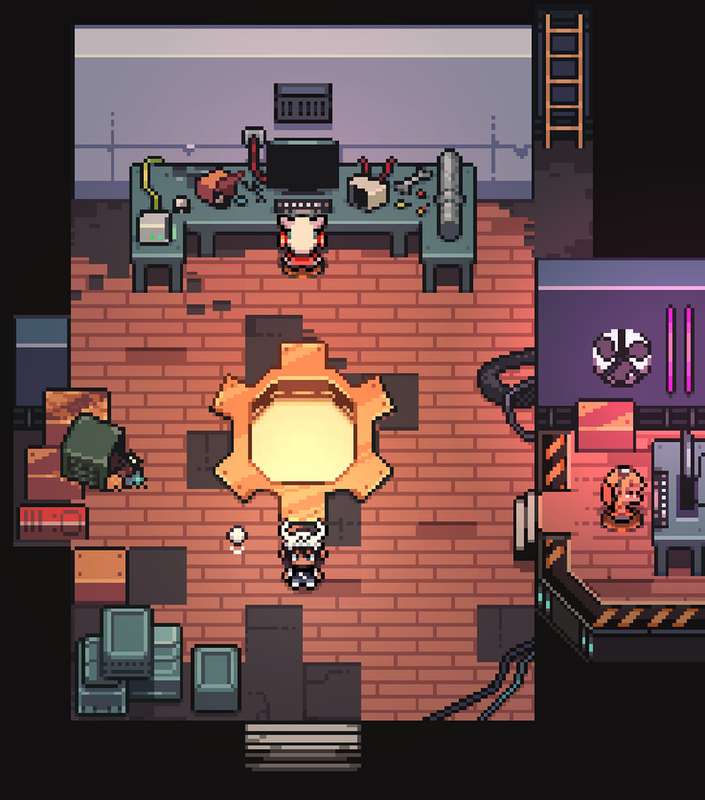 Features
Game features:
140+ Tameable creatures (30-ish available in the Demo)
300+ techs that they can learn.
Fast battling system.
Card battle minigame.
Breeding/Rebooting monsters for greater stats.
Semi-open world.
20+ Unique overworld areas.
40 recruitable characters.
Demo update
Demo version has been updated to v1.0-alpha, and this will probably be the final demo version before full release. Content has stayed mostly the same, but there are a number of QoL changes and improvements:
Multiple save files.
Reworked settings screen.
Reworked party screen for easier swaps.
Steam achievements (5 are obtainable in the demo)
More tutorials on TP and other early game mechanics.
Starter tech tweaks and buffs.
Tenn (the TV forest man) can now heal your party.