Dimensional Countermeasures Unit Commander Al APK - Your mission, along with the main character, Al, is to close the dimensional hole.
Because monsters lurk in the dimensional hole, expect a difficult battle.
Each heroine has an invasion value set for Zeld, which increases through various events.
They gradually corrupted by Zeld, and eventually.
Girls can be given gifts.
Each girl has their own preferences, and giving them better gifts can lower their invasion value.
Each events progresses in stages, and the girl who is taken changes her appearance as well as her attitude toward Al.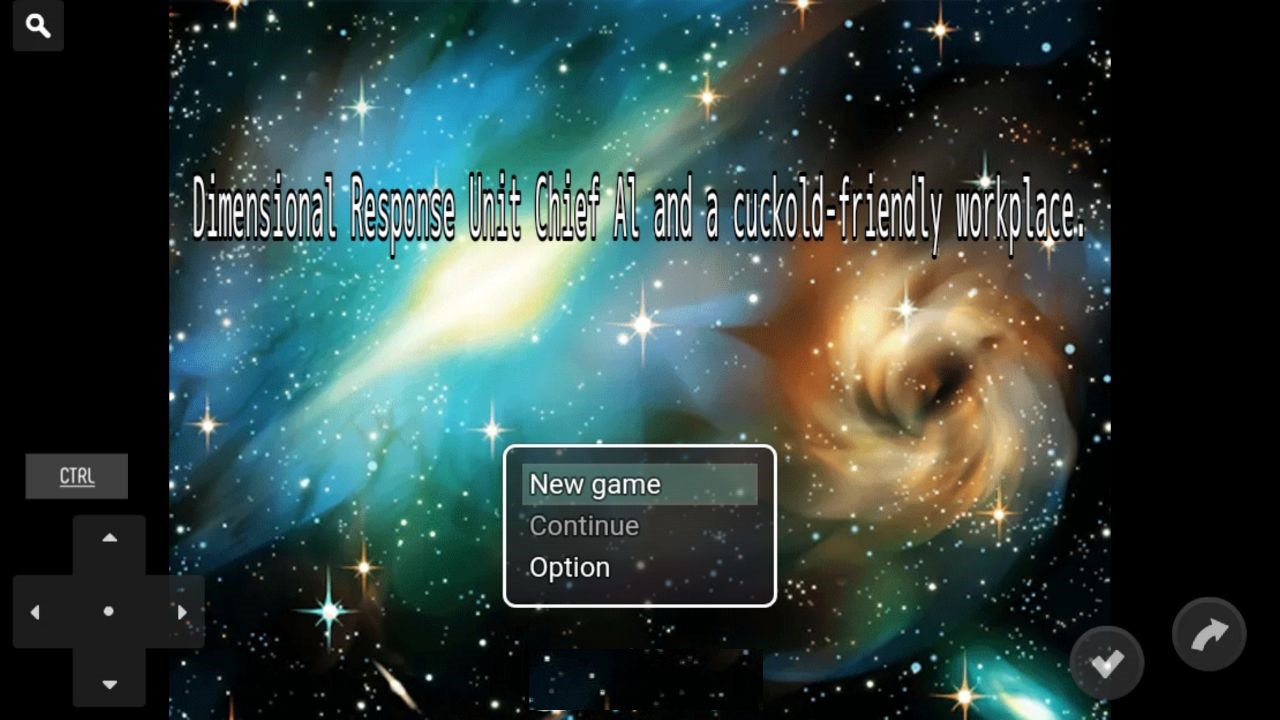 About Dimensional Countermeasures APK
A dimensional hole, a nest of invaders that suddenly appeared.
In order to fight against that hole, young Al spends his days fighting alongside his comrades.
Meanwhile, a man named Zeld arrives as a newcomer.
Although his skills are reliable, he is frivolous and begins to make strange glances at the female members around him.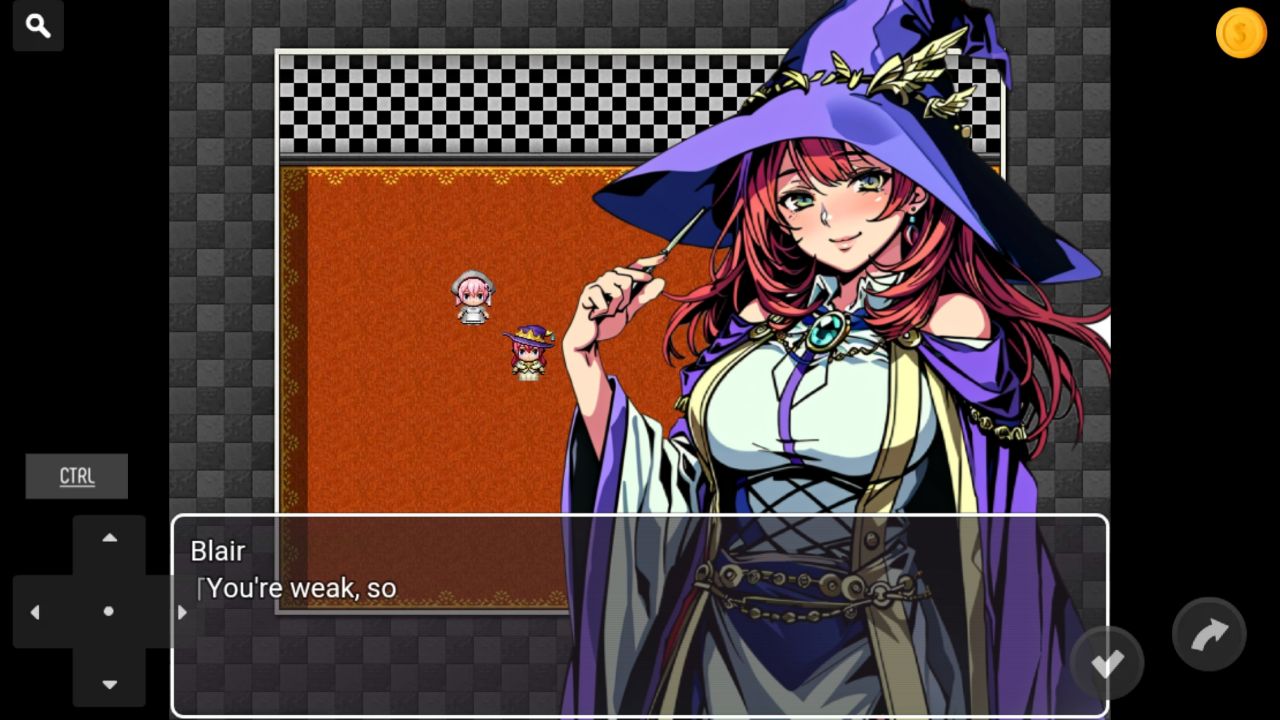 Character of Dimensional Countermeasures
・Captain Al
A squad leader who is highly trusted by those around him.
Although he has some difficulties in his squad consisting of only girls, he is achieving successes one by one.
・Magician Blair
A girl who is Al's childhood friend.
She is always strong and has the personality to pull the weak Al in her direction.
She has a strong self-esteem, and sometimes gets depressed if she is not paid attention to.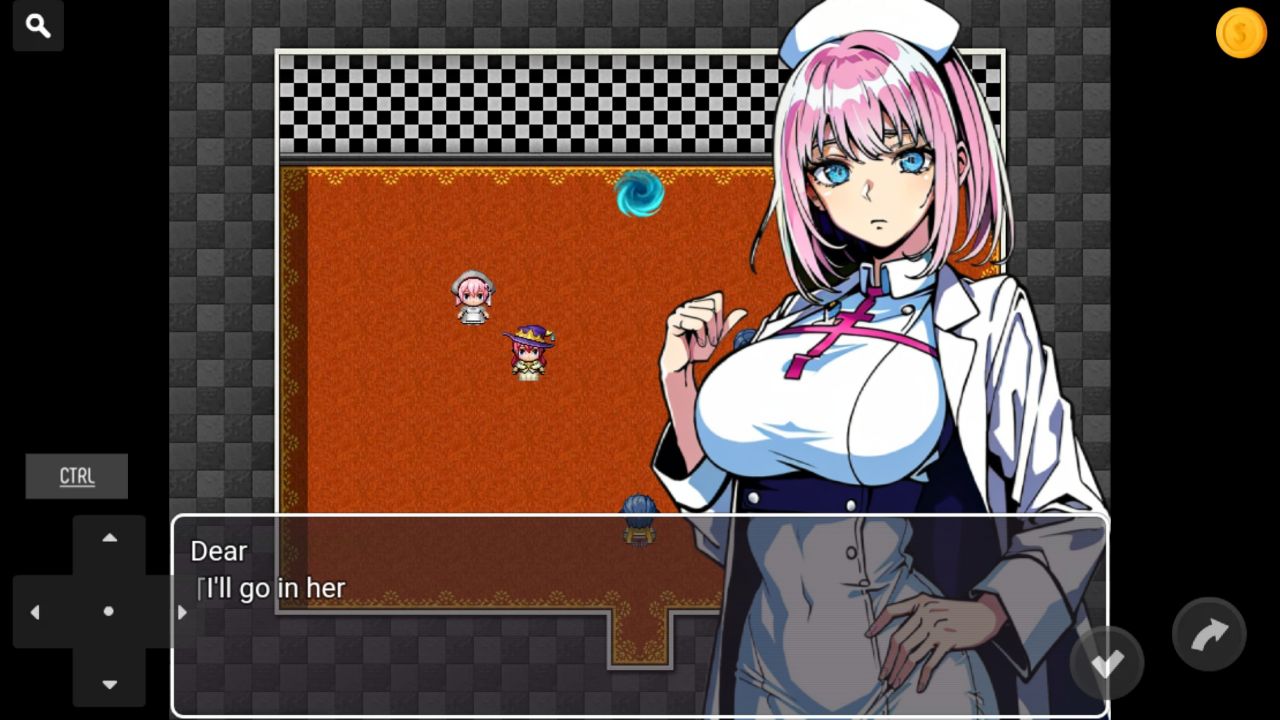 ・Guardian Knight Christy
The youngest girl in the squad
Although he is weak and timid, he still has the courage to take the brunt on the battlefield.
・Healer Dear
The lifeline of the unit, who also serves as the manager of the treatment room.
She is always calm and sometimes shows a harsh side, but
A kind girl who always thinks about her patients.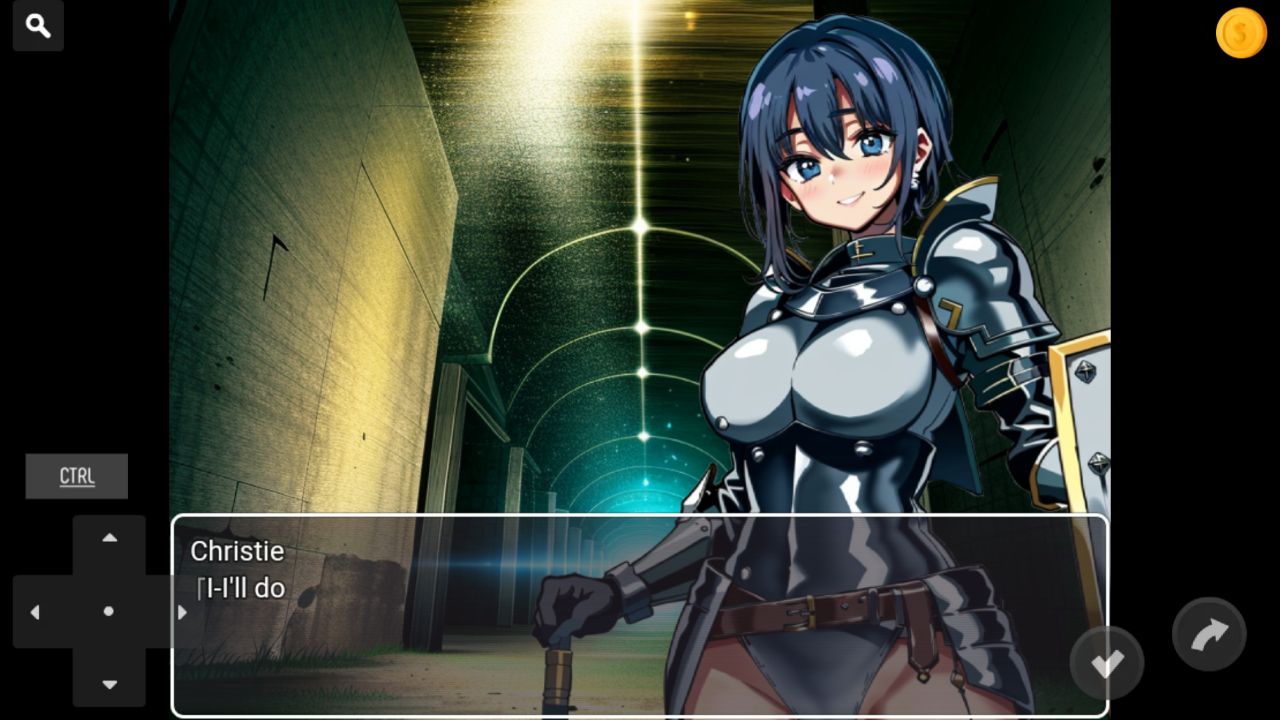 ・Erica Shinobu
A wandering girl who came from a faraway land
Contrary to her easy-going and friendly personality, she is highly skilled in combat.
Apparently something happened to her in the past, but she doesn't want to talk about it too much.
・Playboy Fouche
A sophisticated girl with a bright and refreshing personality
She seems to be a bit serious about her duties, but
She is attached to the captain and seems to be trying to help him.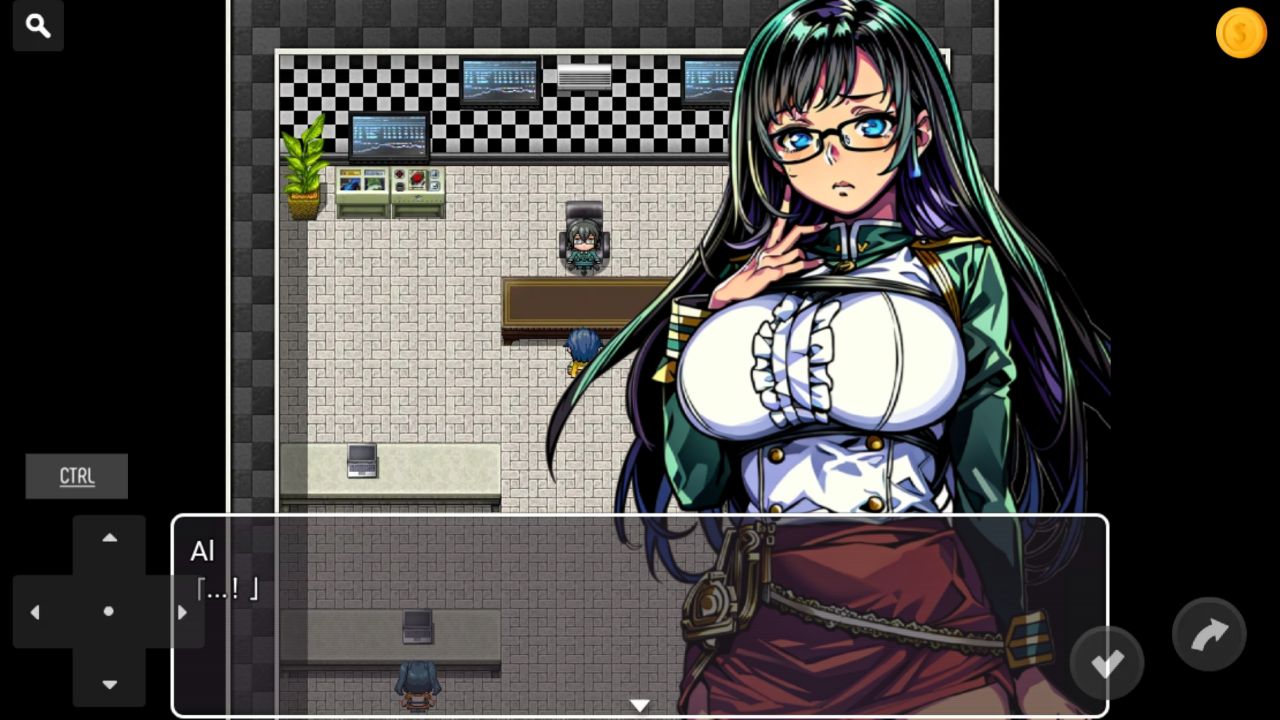 ・Princess Felicia
A princess of a lost country whose country was destroyed in the past.
Although she acts somewhat arrogant and irreverent, she has a compassionate and responsible personality.
She fights as a member of the army and aims to rebuild her homeland.
・Commander Chloe
Commander of Al's unit
She was the one who appointed him as captain.
She is also a precious mother to Al.
・Marauder Zeld
One day, a new warrior came to the stage.
He has an unparalleled love for women and is blatantly targeting girls.