Genjutsu Gambit APK - Your clan was destroyed, and you swore to avenge them. After 20 years of training fuelled by hatred, you became a master of genjutsu, the art of mind manipulation. You set course for Konoha, where you plan to employ your skills to fulfil your vendetta.
Encounter all the iconic characters from the Naruto universe, befriend them, corrupt them, and control them. Create havoc in the balance of the village and use that to rise to the top of the hierarchy.​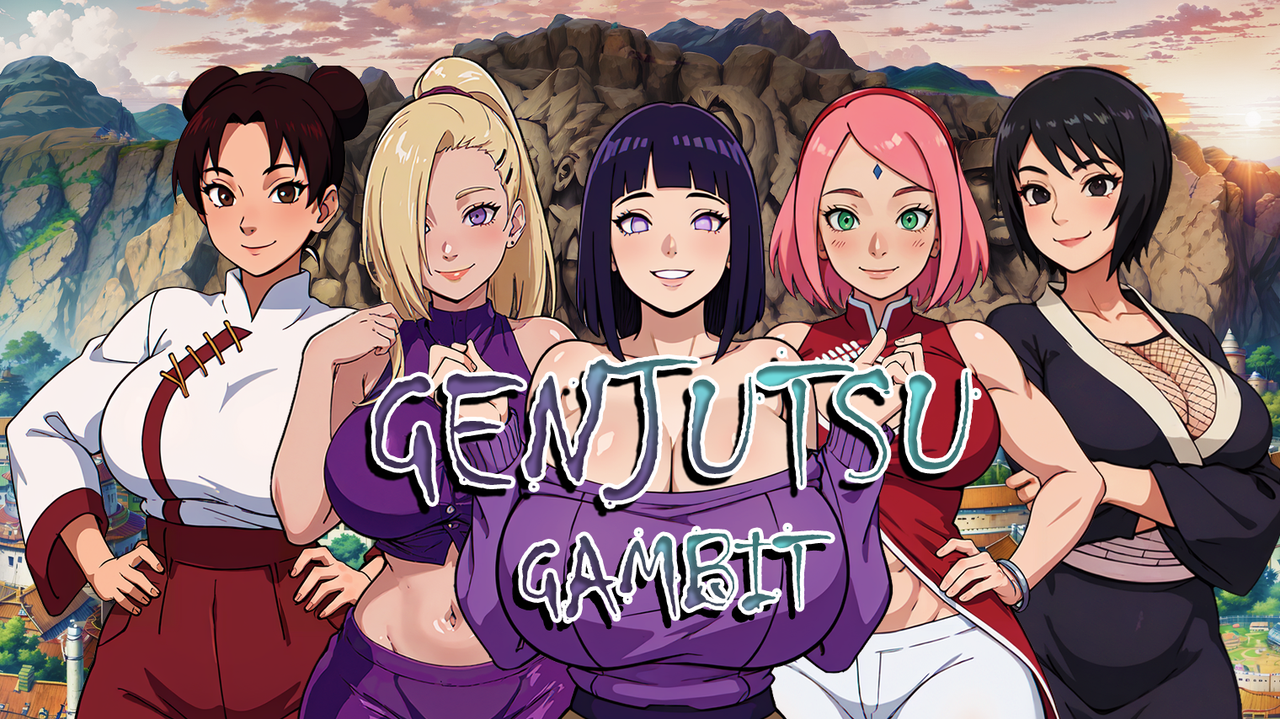 Changelog v0.18:
Inventory system: manage your items and equipment.
Character system: track your relationship stats with different characters and see what tasks you need to do to progress the story with them.
Inventory equipping: equip different items and inspect them.
Interactive tool shop: buy items each with its own image and description.
Interactive flower shop: buy flowers each with its own image and description.
Achievements system: Find secret items and unlock the new customers.
2 new customers: you guys know who they are.
2 new ingredients: Naruto and leek.
3 new ramen dishes: Makes the game a bit more challenging.
4 new scenes with Ino.
2 scenes with Tenten.
And a bunch of other lewd images.