Isekai Awakening APK Adult Game for Android Free Download
A pixel art visual novel where you explore a medieval fantasy world and have relationships with beautiful girls.
You play the role of a young man summoned by the S*X MAIDEN to enslave all the females in the town and fight against the EVIL MAIDEN, bring her to the knees, and become the new King!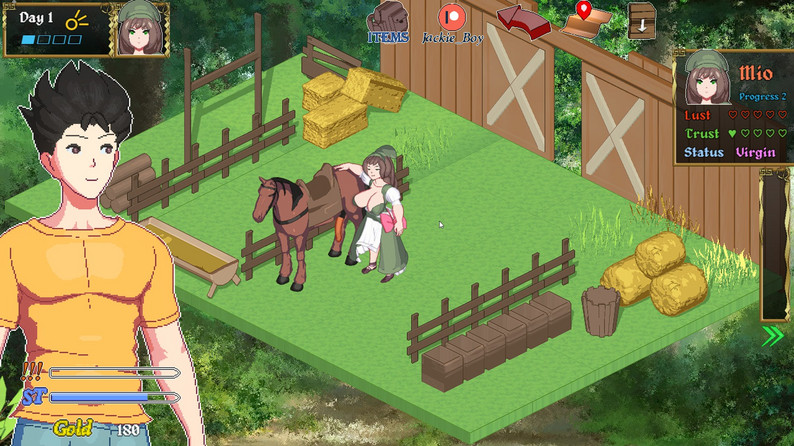 Featured in the Game
12 Main Romanceable Characters
Sex Skill Tree, Level up, Improve Player Stats, Keep a check on Female Progress.
Drug female characters, Night events, Minigames, Pregnancy, Slave Content
Multiple ways to improve relationships
New Public Version 1.56
Added a Horse Cg with Mio when her max level is reached(36 Frames)
Added the Music minigame.
Added 2 phases Learning Phase and Playing anywhere on Map.
Added an instrument that can be taken from Mage.
Mage teaches a spell for Song of Time.
Added to go back and forward in time.
Added SE to Rei's Minigame.
Added a song notebook.
Added a Title Screen option when you click the Bed.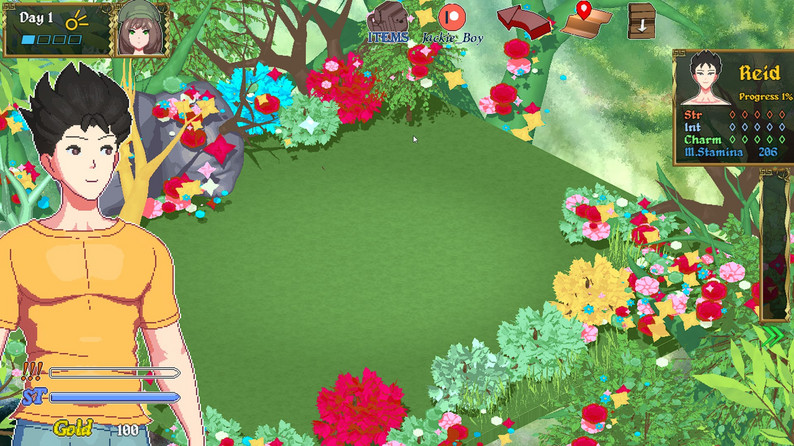 Key Features
Free to Download.
No registration required.
Easy to use.
Supports multiple languages.
No Third-party Advertisements.
Night Mode.
Many more....
Download Games and Apps MOD APK Latest for Android – ApkInk