Lewd Gym APK – As a normal human male, you entered a gym managed by several monster girls.
Here, you must obey their instructions as they put you under the most rigorous
"Libido & Ejaculation Management" fitness program.
Only one discharge per week, and nothing more.
With an unique card based combat system, you play your cards to achieve the best training result.
Story:
Morris has always dreamed of having the perfect chiseled body.
His accidental discovery of a uniquely lewd gym led him to a shocking discovery: his d*** can also be trained!
Fix your diet, train regularly, use the gym equipment, and embrace your very own happy ending!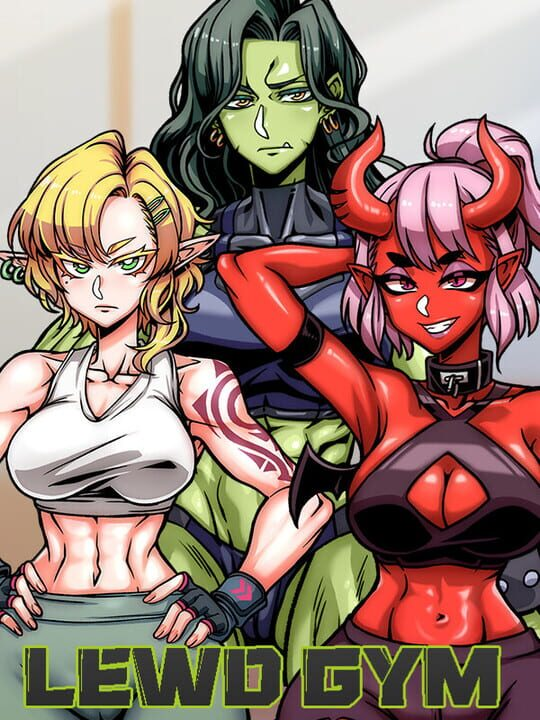 Cute girls:
Elf / Orc / Devil / Wolfwoman / Frankenstein / Asura
6 of charming monster girls will traning you in this gym.
Features:
Feast your eyes on our Live2D animated CGs!
Six different endings and over 50 achievements.
20 heart-pounding Live2D H-scenes.
The main girl is fully-voiced!
Unlock CGs with ease!*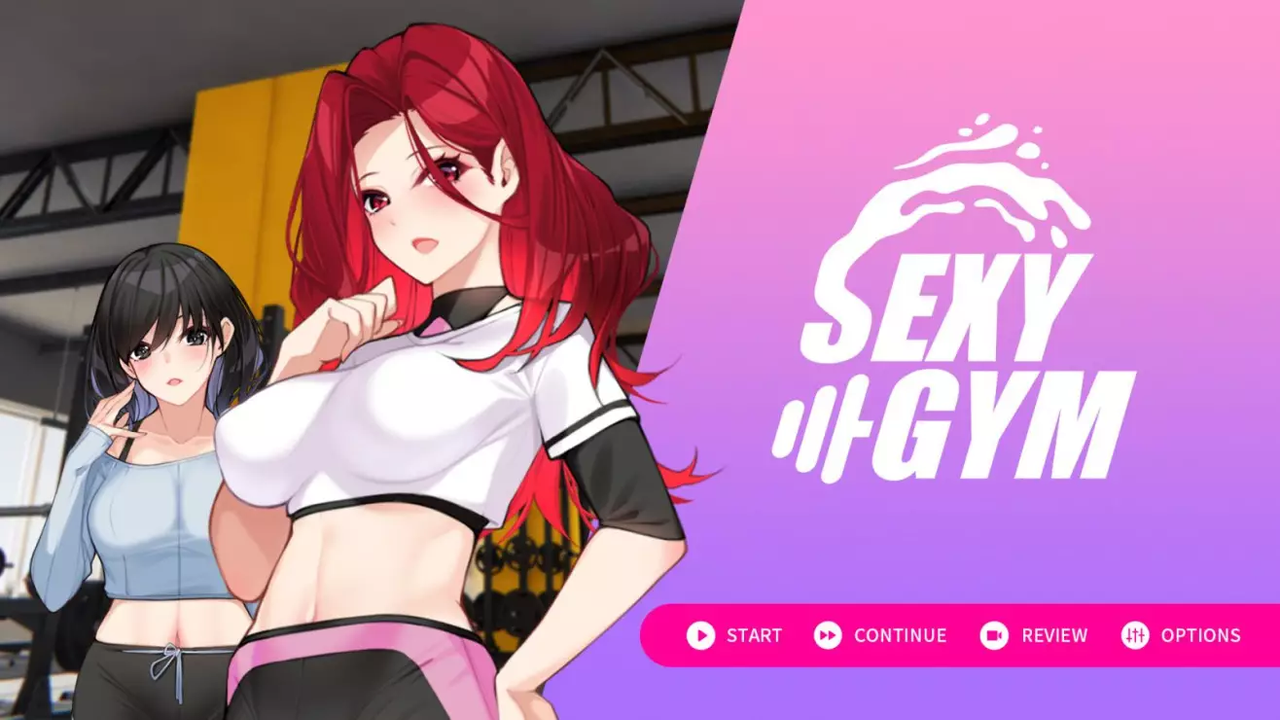 NOTE:- All characters are 18+. Lewd Gym APK (Adult Game) is not suitable for those under the age of 18.
Download & Install
Lewd Gym APK is available here as a part of our best adult games list. Free access to this adult game is available with just a few clicks.
Download and play now!