The Class Next Door: EX APK Download Android Adult Game Latest Version Free Download
The MC is summoned back to where the story started; he learns that he has been there before, but things didn't go well, and he has been brought back to try again.
But there is a catch; the MC doesn't remember most of what happened during TP: TCND.
He only knows that something is wrong with his ex-wife.
The MC cannot remember what happened or the people he met during his first try, but now he can jump between parallel timelines. He can remember what happens in each of the new timelines, but his feelings and mindset change every time he jumps.
He turns into the version of himself living the given timeline.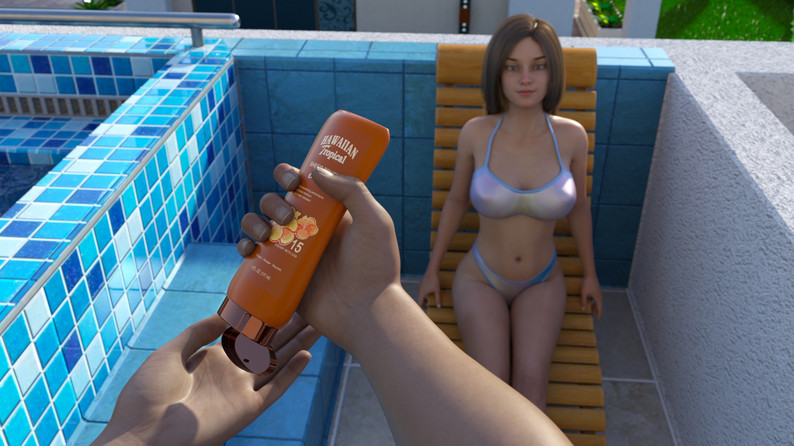 The Gameplay:
In TCND: EX players can follow multiple routes in a single game-play.
Business days start with going to work; the MC is a college teacher, there will be events playing during classes, recess, lunch-time, and after classes.
There are places you can visit to advance time; there will be events in other locations, the day ends with going to bed or switching routes.
Weekends have different dynamics; there are events only available during the weekends.
The active route dictates which events are available; route-specific events will only occur if players follow the given girl's route.
I should mention that TCND: EX has all the lewd content available in TP: TCND; you can find the fully unlocked gallery in "The Cloister of Dreams" (just look for the door with the bottle icon on top.)
Key Features
Free to Download.
No registration required.
Easy to use.
Supports multiple languages.
No Third-party Advertisements.
Night Mode.
Many more....
Download Games and Apps MOD APK Latest for Android – ApkInk