Two Horns APK - The ideal game for those who prefer a little bit of independence when playing anime games is Two Horns Apk. Find out why it's so fantastic now.
About Pink Cafe Art
Two Horns APK (Pink Cafe Art) is run by its sole representative, Ibo Ibo, and is constantly creating adult games. Pink Cafe Art officially launched in early 2019 and currently developing Two Horns - Living in the Town with Ogres.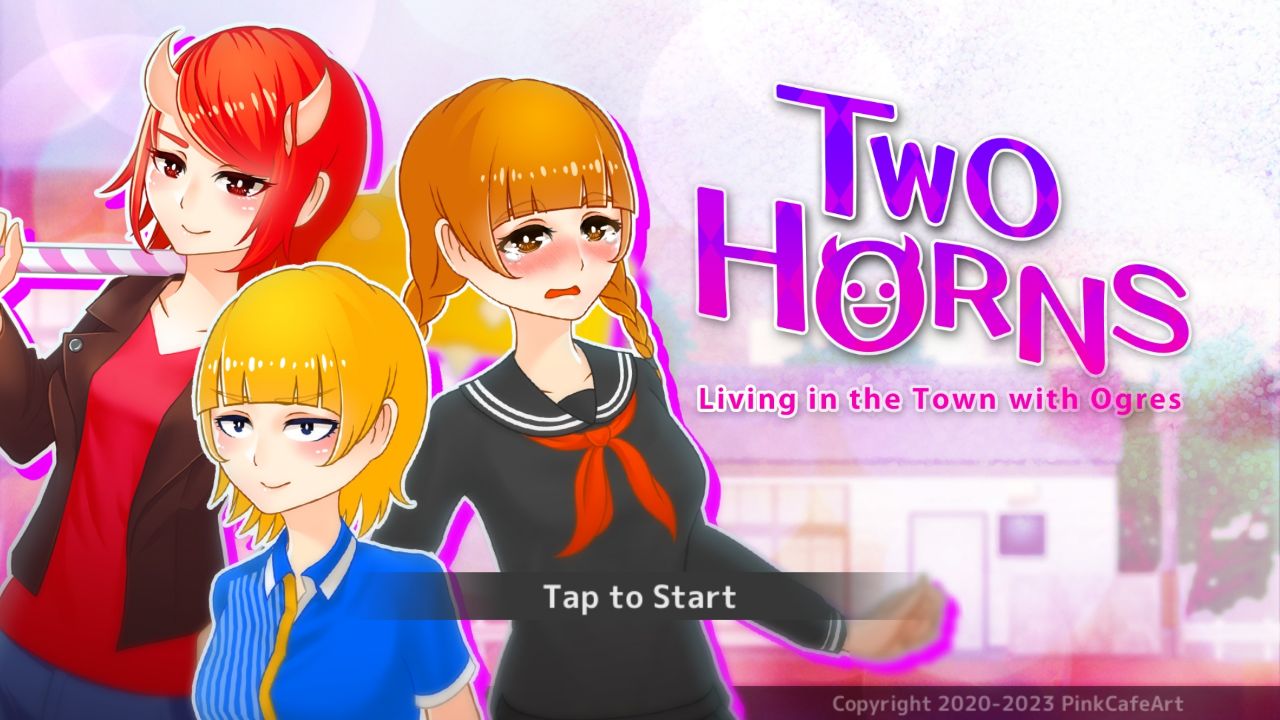 New feature "Restraint Items"
A variety of situations are available for playing!
By using "restraint items" hidden in the world, you can "restrain" your opponents, regardless of whether they are girls or zombie girls!
You can attack the restrained character as much as you want. If you restrain an innocent girl in town, the men of the town will come to you.?
What's new v1.3.0:
3 new sex scenes have been added.
Added the option to turn on/off the appearance of male NPCs from the menu.
New mini-events have been added.
Some events can only be started when male NPCs appear. – Male NPCs now appear on all maps.
"X-Ray Scope" which shows a cross-sectional view has been added.
It can be purchased from the dealer "Ami Makihara".
Fixed some bugs.