Mi Juego De Dormitorio APK is a free Lifestyle app. You will have the most popular and fun games for couples to help you get new ideas, a better life.
About
Get unlimited access to the most popular and exciting games for couples,
Discover together with your partner +200 exciting couple challenges in 3 different categories. How many of them can you do?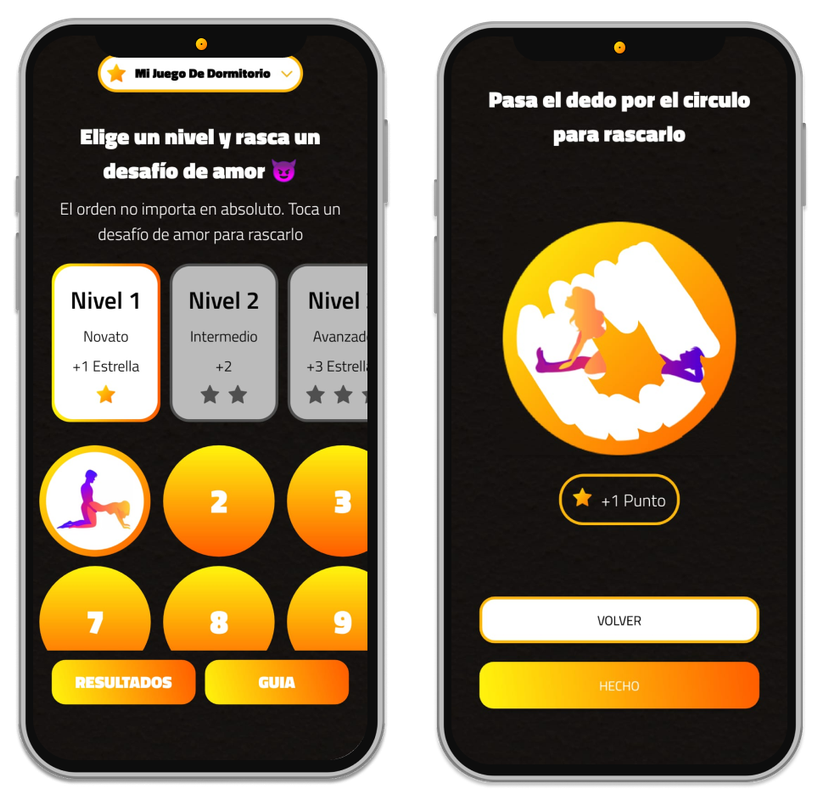 My Bedroom Game, the Bedroom Scratch Game for couples:
36 hot positions
33 exciting locations
10 Toys and accessories
5 Achievement Titles
80 intimate questions for couples
15 Sex roles for couples
Discover our Sexual test
New Sexual Experiences
Guaranteed Pleasure
Approved by a certified sex trainer
The app is intended for adults!
Enjoy every step of your adventure and participate only in what you really feel comfortable with.
Don't hesitate and play today!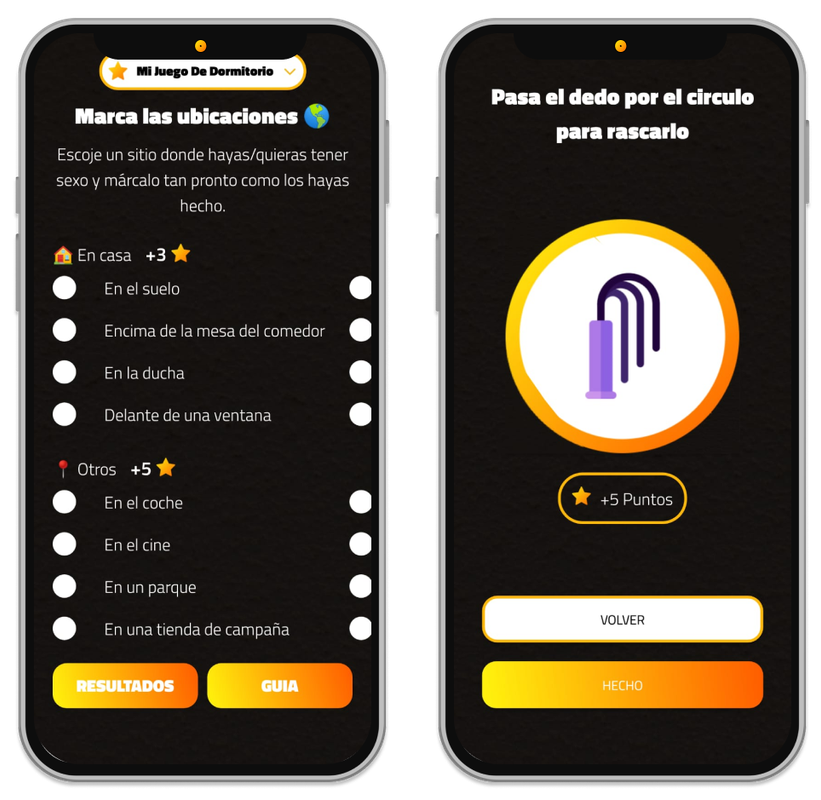 Disclaimers:
As great as all these games and tasks are that will bring a lot of inspiration to your love life, always be careful and sensible, there is always a risk of injury. By playing My Bedroom Game, you play at your own risk and you agree that we are not responsible for any legal consequences it may cause. We do not take any responsibility for your actions as a result of the suggestions made in this app. We are not responsible for any injury, physical or psychological, nor for any costs incurred.