Celestis Conquest APK - Climb the Celestia Tower and unravel its mysteries! None know when or how this tower emerges from the clouds. Within its walls lay monsters and riches, promising glory and gold to those bold enough to brave its heights.
Take on the role of an adventurer exploring its endless floors. Engage other heroes to assist in battles throughout your ascent. You may even find romance blossoming with your companions amidst the peril.
Hire a female adventurer to conquer Celestia Tower!
Version 1.2
All love scene events are now available for viewing. It will appear as a feature of New Game Plus. A heart mark will be added to the New Game Plus inn.
Added the ability to skip the intro scene in New Game Plus.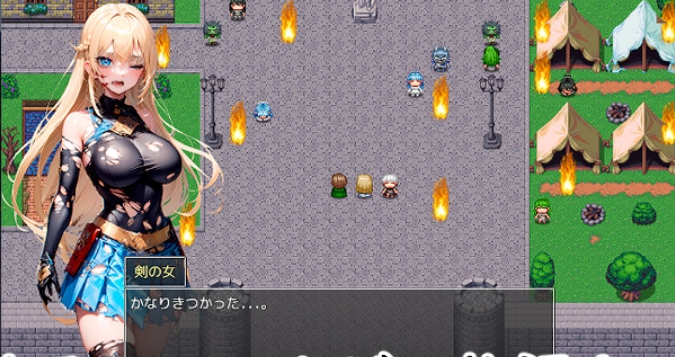 Climb the tower and uncover the mysteries hidden in Celestia Tower!
No one knows when or how Celestia Tower will appear. However, the monsters and treasure within the tower promised fame and fortune to those brave enough to explore it.
The player is one of many adventurers exploring the tower. You can also hire other adventurers to help you in battle and experience romance with them!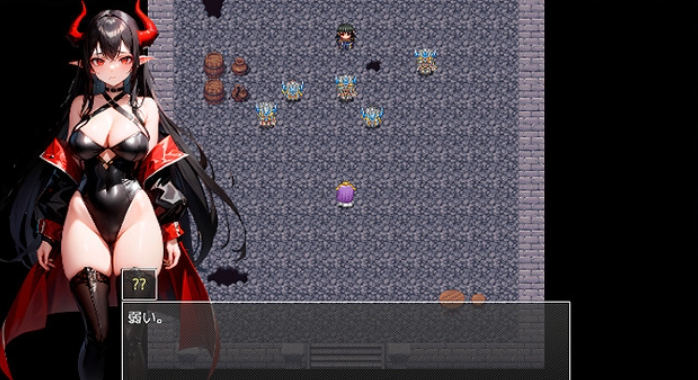 More fun with interactive CG!
During love scenes, you can interact with CG through mini-games.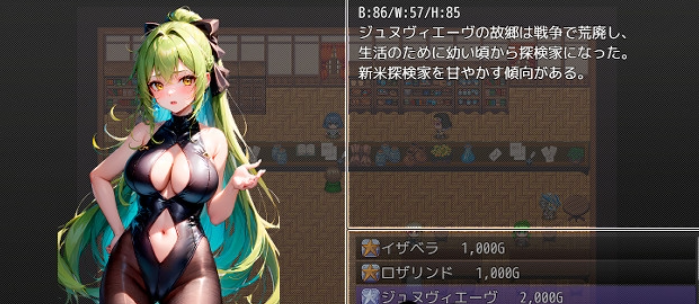 Enjoy a fantasy story full of tension!
Advance through the 50th floor of Celestis Tower!
Investigate mysterious events surrounding the tower!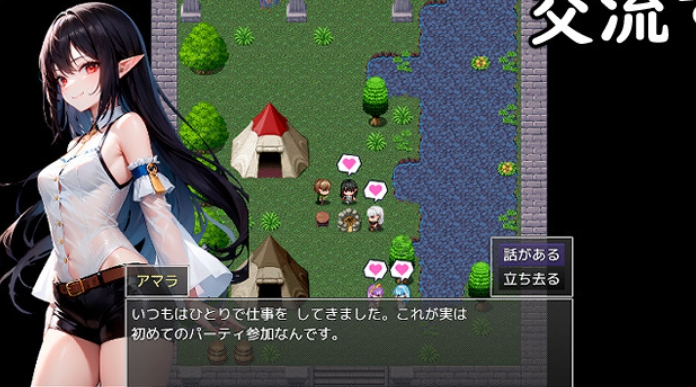 You are sure to enjoy various love scenes!
Interact with the adventurers you hired and unlock love scenes with each adventurer!
The harem scene will also be unlocked!